Intervarsity
As a UC student, intervarsity sport lets you compete against other Australian tertiary institutions in a social, fun and competitive environment.
From the Black Mountain Battle to InTRIvarsity, there are plenty of opportunities for you to represent your university and broaden your student social network.
Nestled between the University of Canberra (UC) and Australian National University (ANU) campus lives one of Canberra's most iconic landscapes - Black Mountain. The Black Mountain Battle is an annual intervarsity clash between UC & ANU to decide which of the two locally-based universities will take out the champion title. Each university will enter one team for each sport, showcasing our top student athletes. The event is held across two dates with both campus' having the opportunity to host.
Competitive/social: Competitive
ROUND ONE:
Sports: Netball, volleyball, ultimate frisbee, football, table tennis, touch football and squash
Location: UC or ANU
Date: 24th March 2023
ROUND TWO:
Sports: Basketball, hockey, futsal, AFL, tennis, cricket and badminton
Location: UC or ANU
Date: 21st April 2023
Competitive/Social: Competitive
Sports: Basketball, OzTag, touch football, rugby 7s, ultimate frisbee, futsal, hockey, volleyball, netball and football (soccer)
Universities: UC, ANU, Western Sydney University (WSU), Australian Catholic University (ACU), University of New South Wales (UNSW), University of Sydney, University of Technology Sydney and University of Newcastle
Location: UC and ANU
Date: 24th and 25th August 2023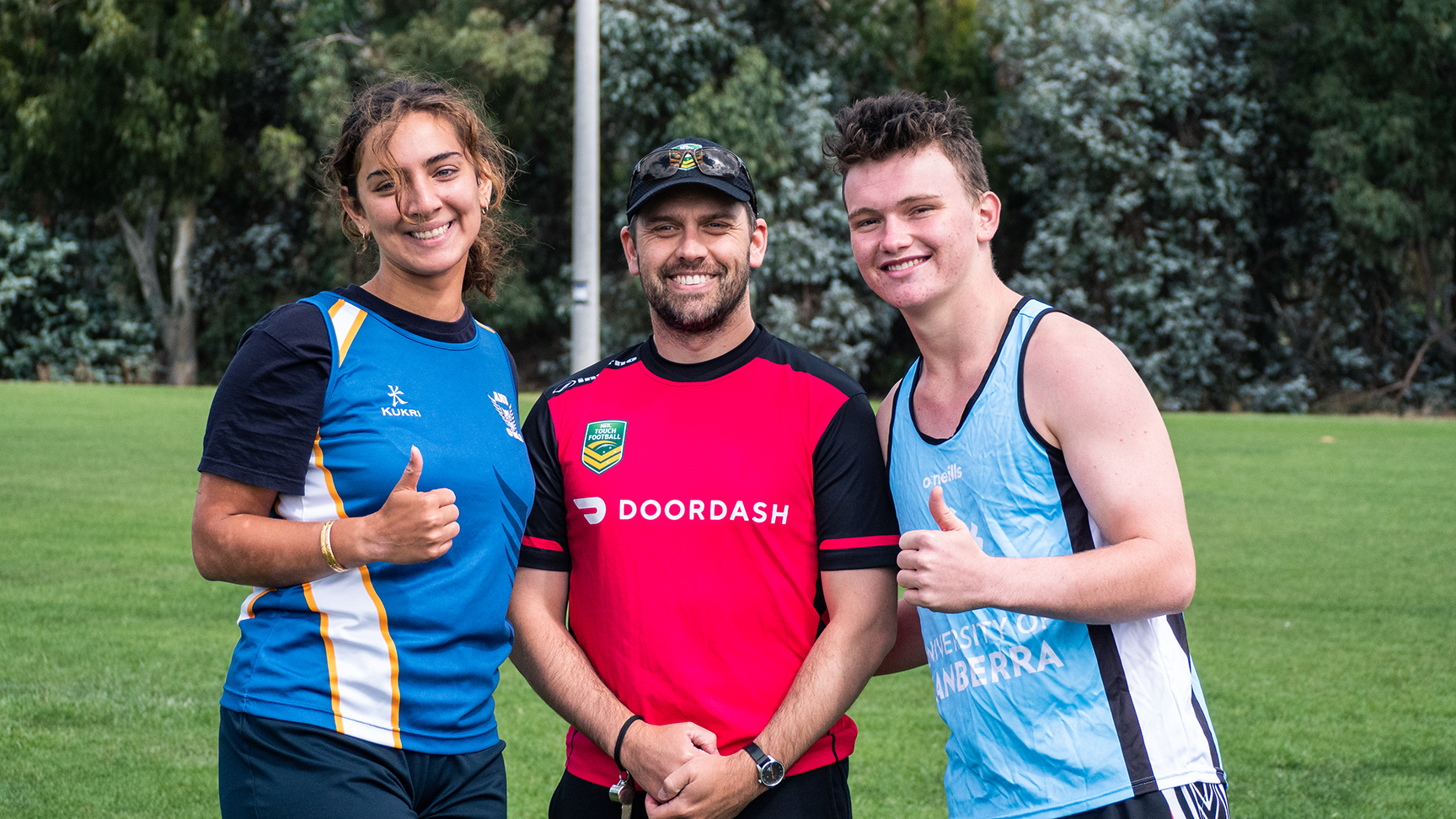 Competitive/Social: Social
Sports: Ultimate frisbee, OzTag and dodgeball
Universities: UC, ANU and ACU
Location: ANU
Date: 3rd March 2023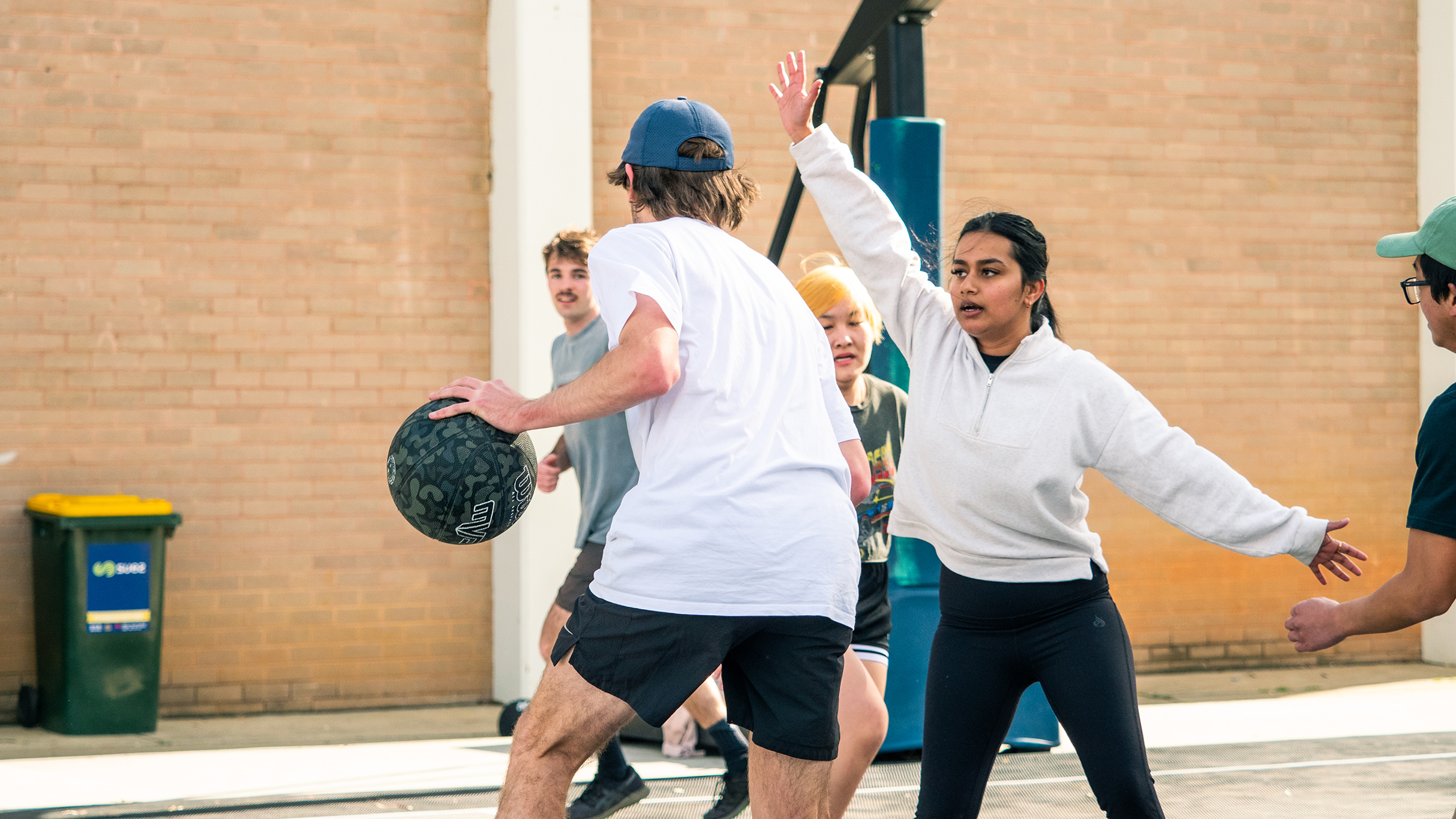 Competitive/Social: Social
Sports: Badminton, basketball, futsal and table tennis
Universities: UC, ANU, WSU, UNSW, ACU
Location: UC
Date: 1st September 2023
If you're interested in taking part in Intervarsity competitions, please register your interest by submitting our Intervarsity form.