UC Stars Sporting Clubs
Established in 2020, the UC Stars name unites the sporting clubs who represent the University of Canberra in local competitions. There are seven clubs within the UC Stars community, covering sports including football (soccer), netball, rugby league, volleyball, ultimate frisbee, table tennis and kung fu. Joining a UC Stars club lets you play your favourite sport socially or competitively, all within a welcoming and inclusive UC environment.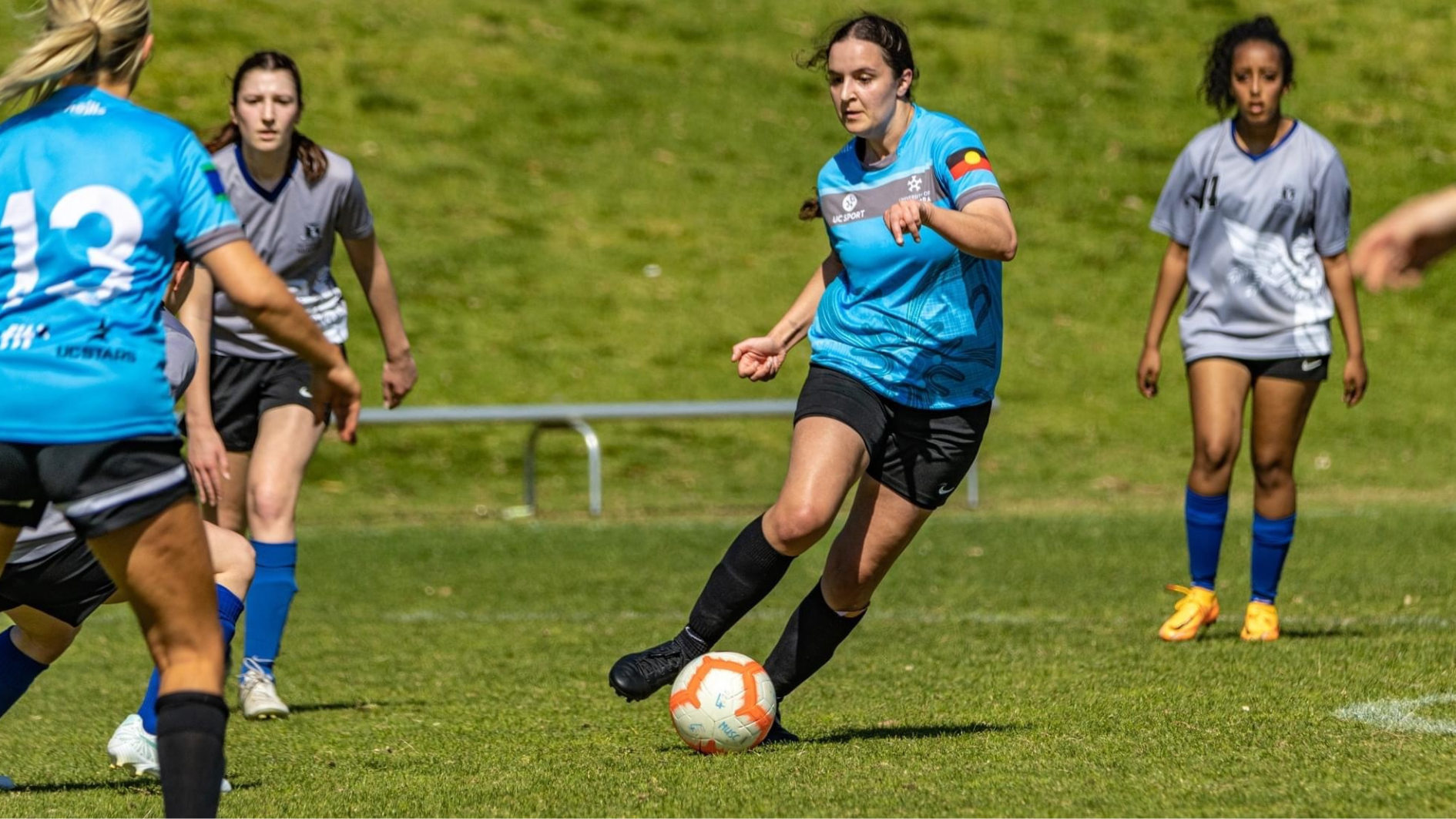 UC Stars FC has been part of the Canberra football landscape since 1971. Fielding teams in both the men's and women's Capital Football State League soccer competitions, UC Stars FC provides a fun atmosphere to develop your game and build lifelong friendships with your teammates.
Email: info@ucstarsfootball.com
Social: facebook.com/ucstarsfootball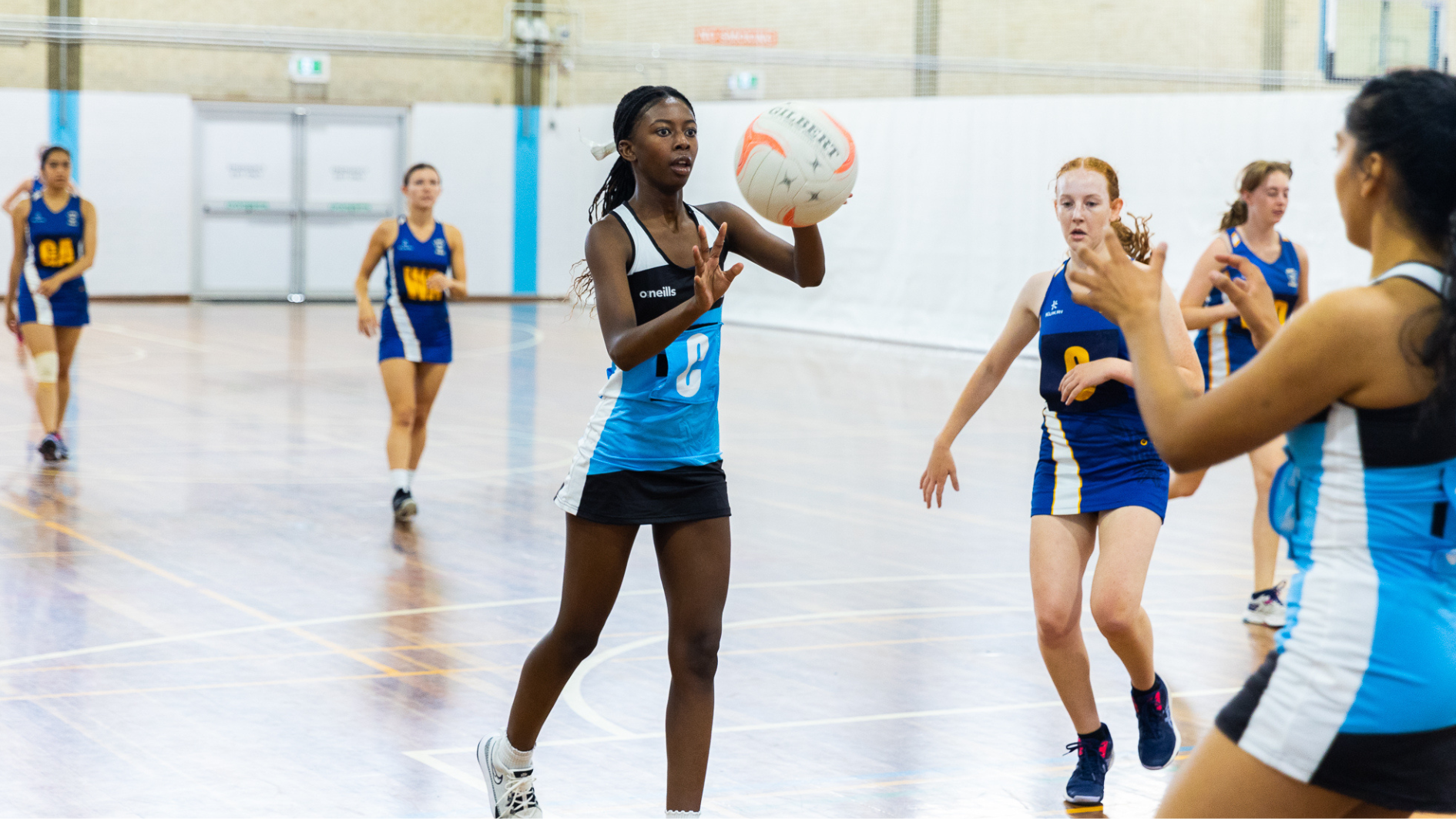 The UC Stars Netball Club offers the perfect balance between fun and competitive participation. Whether you're keen to join the North Canberra Netball Competition or looking to play social mixed netball on Tuesday nights, there are plenty of events each season to suit your experience level.
Email: ucstarsnetball@outlook.com
Social: facebook.com/ucstarsnetball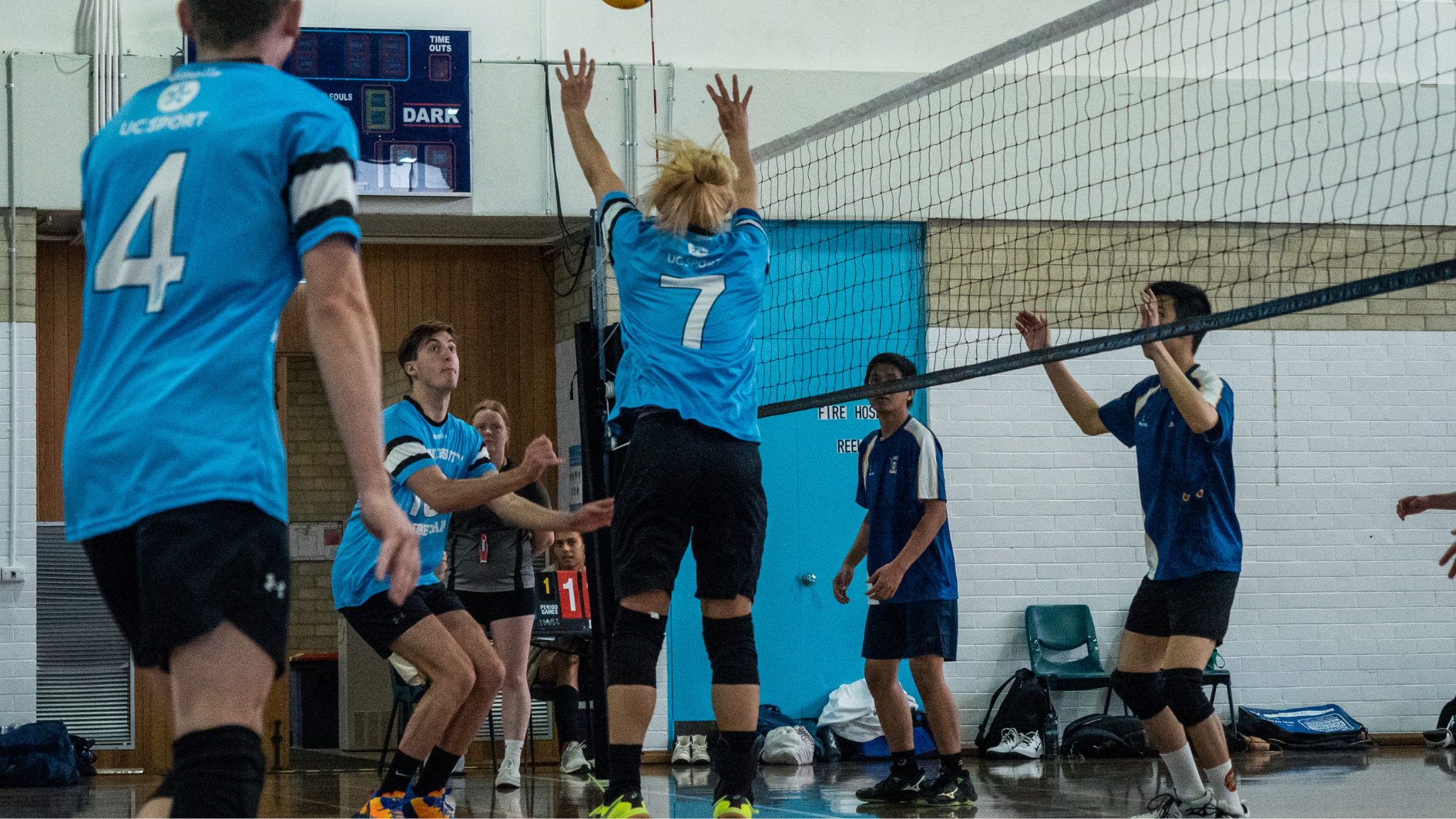 The UC Stars Volleyball Club is a community organisation run In collaboration with the ACT Dragons Volleyball Club. It creates a fun and supportive environment for all volleyballers – from recreational players to elite-level athletes – and encourages an active social calendar throughout the year.
Email: actdragons@gmail.com
Social: facebook.com/ACTDragonsVolleyball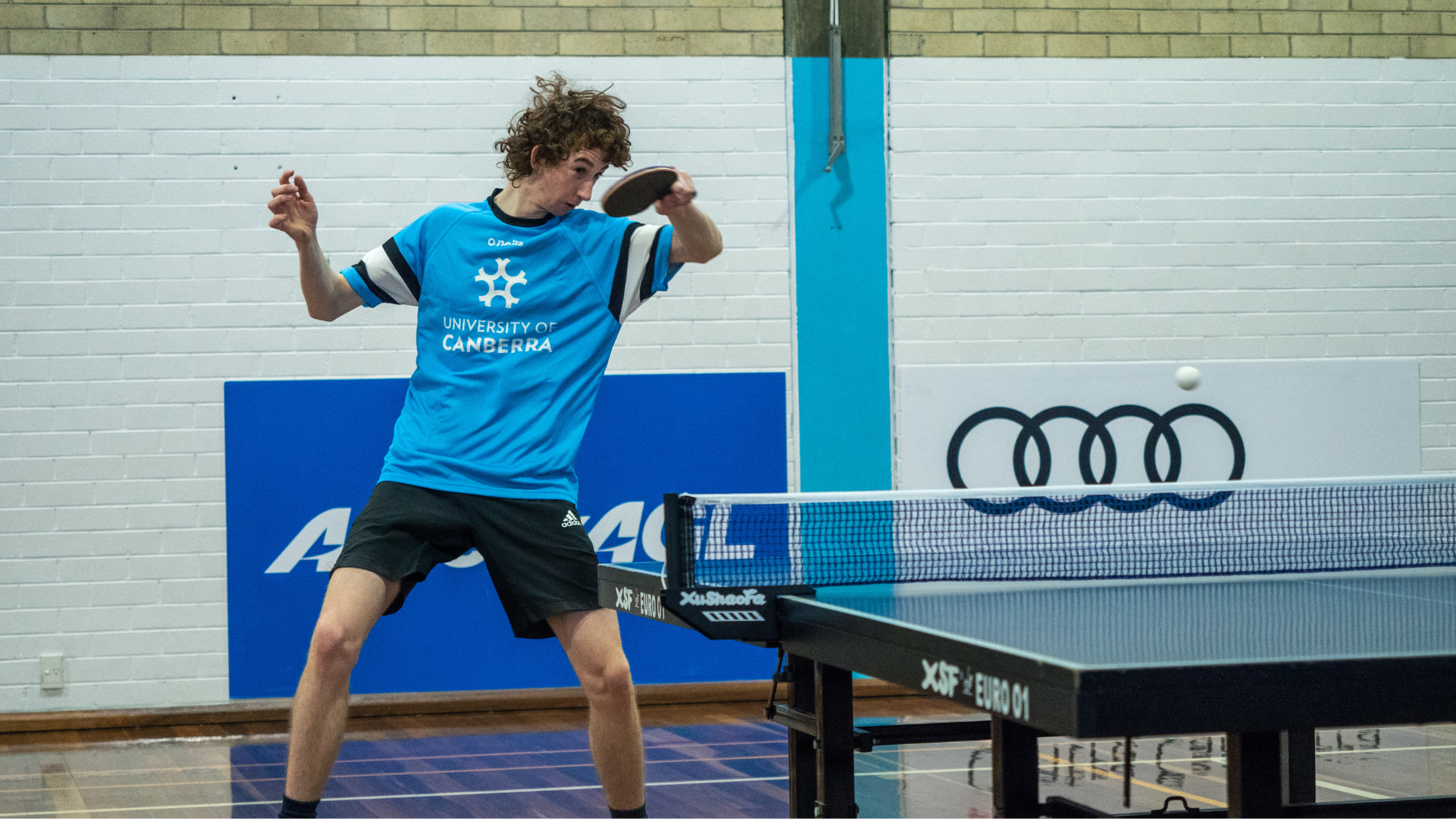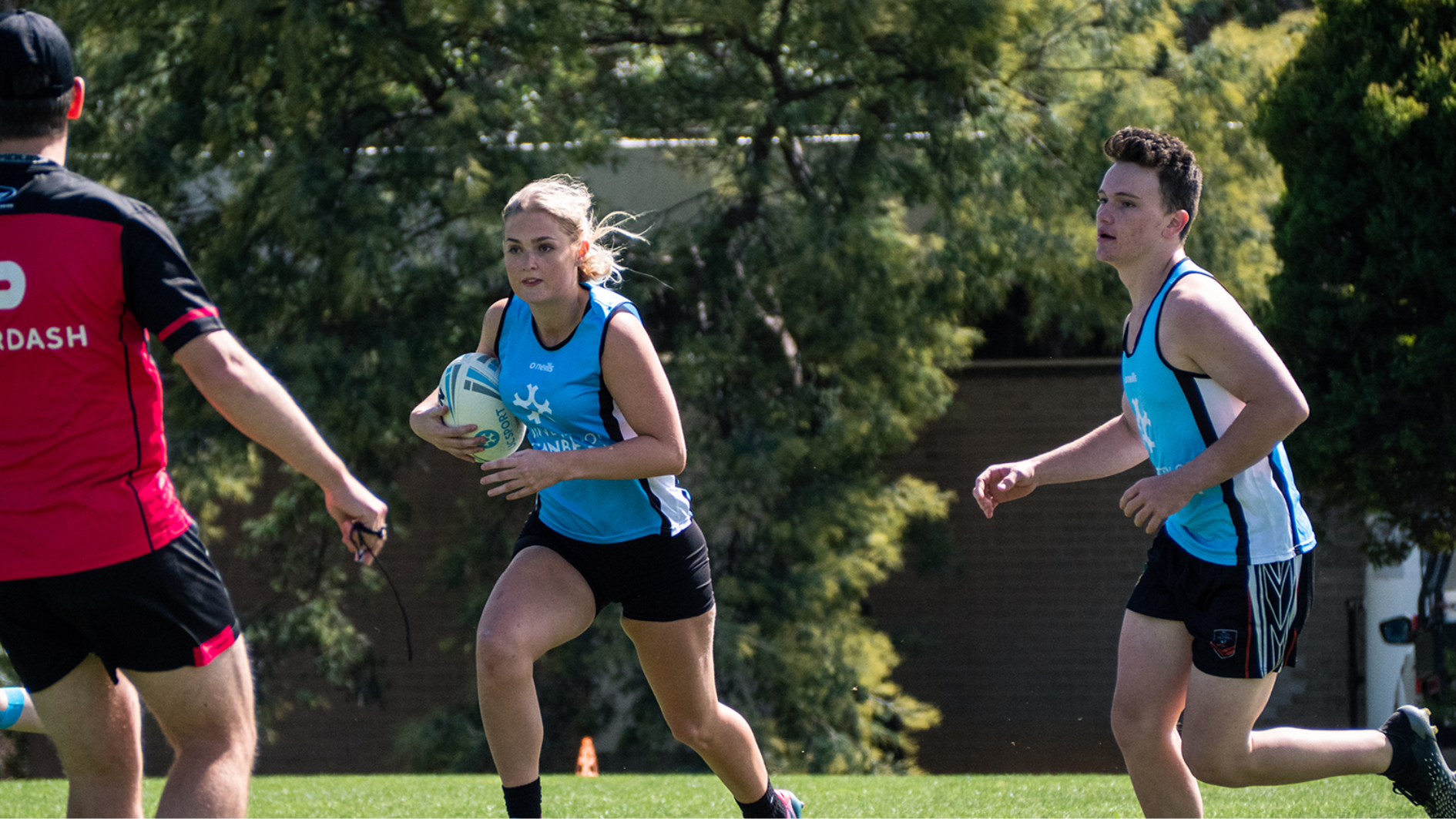 The UC Stars Rugby League Football Club provides both social and competitive options across the local amateur rugby league season. Formerly the UC Grizzlies, the UC Stars compete in the George Took Shield (men's tackle and women's league tag), and the Katrina Fanning Shield (women's tackle). The club is always on the lookout for new players.
Email: ucgrizzlies@gmail.com
Social: facebook.com/ucstarsrlfc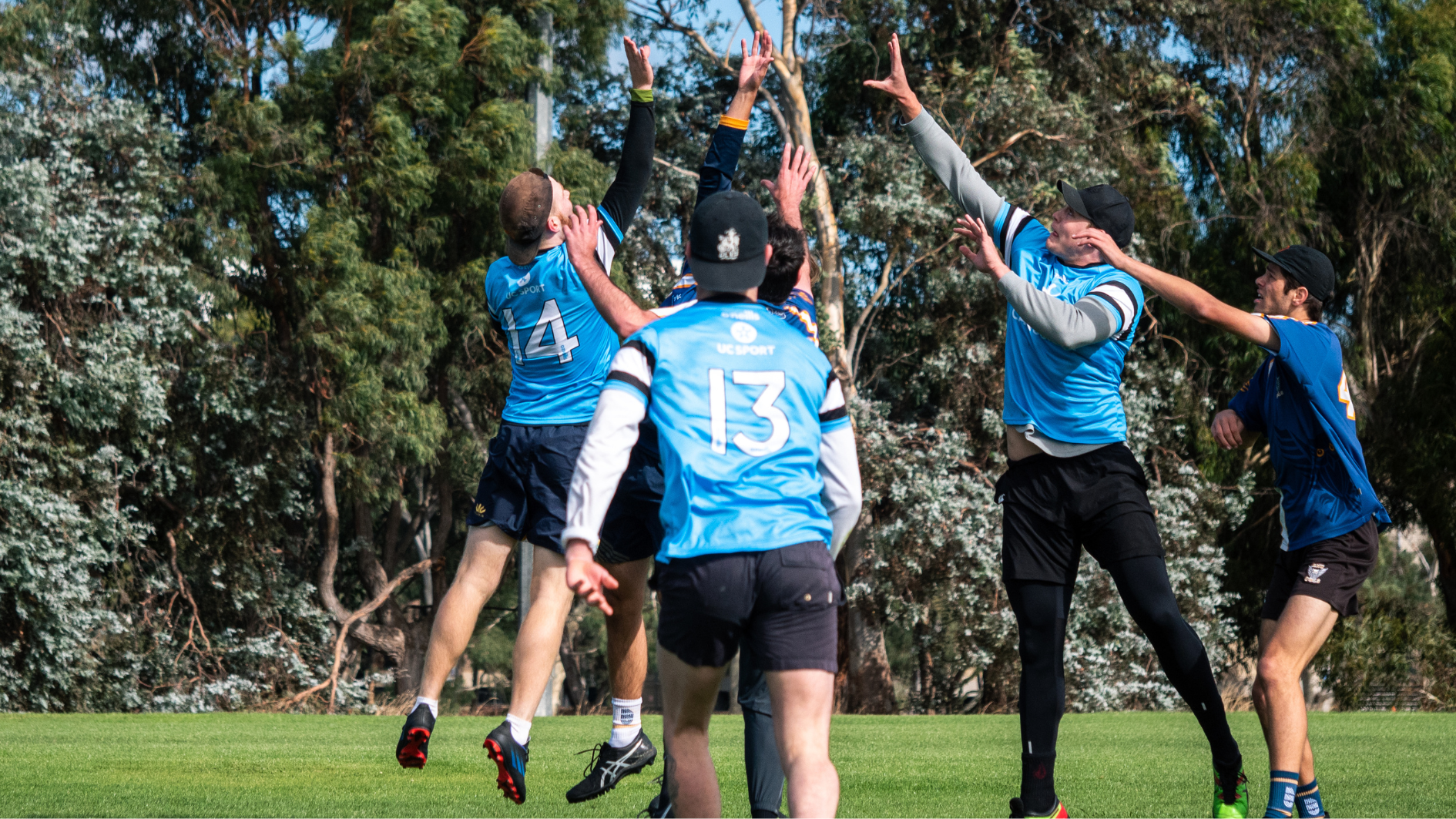 UC Stars Ultimate is one of the more recent clubs to join the UC Stars community. It offers a friendly, positive and inclusive environment for all members and particularly encourages new frisbee players keen to experience the thrill of the game.
Email: ucstarsultimate@gmail.com
Social: facebook.com/UCUltimate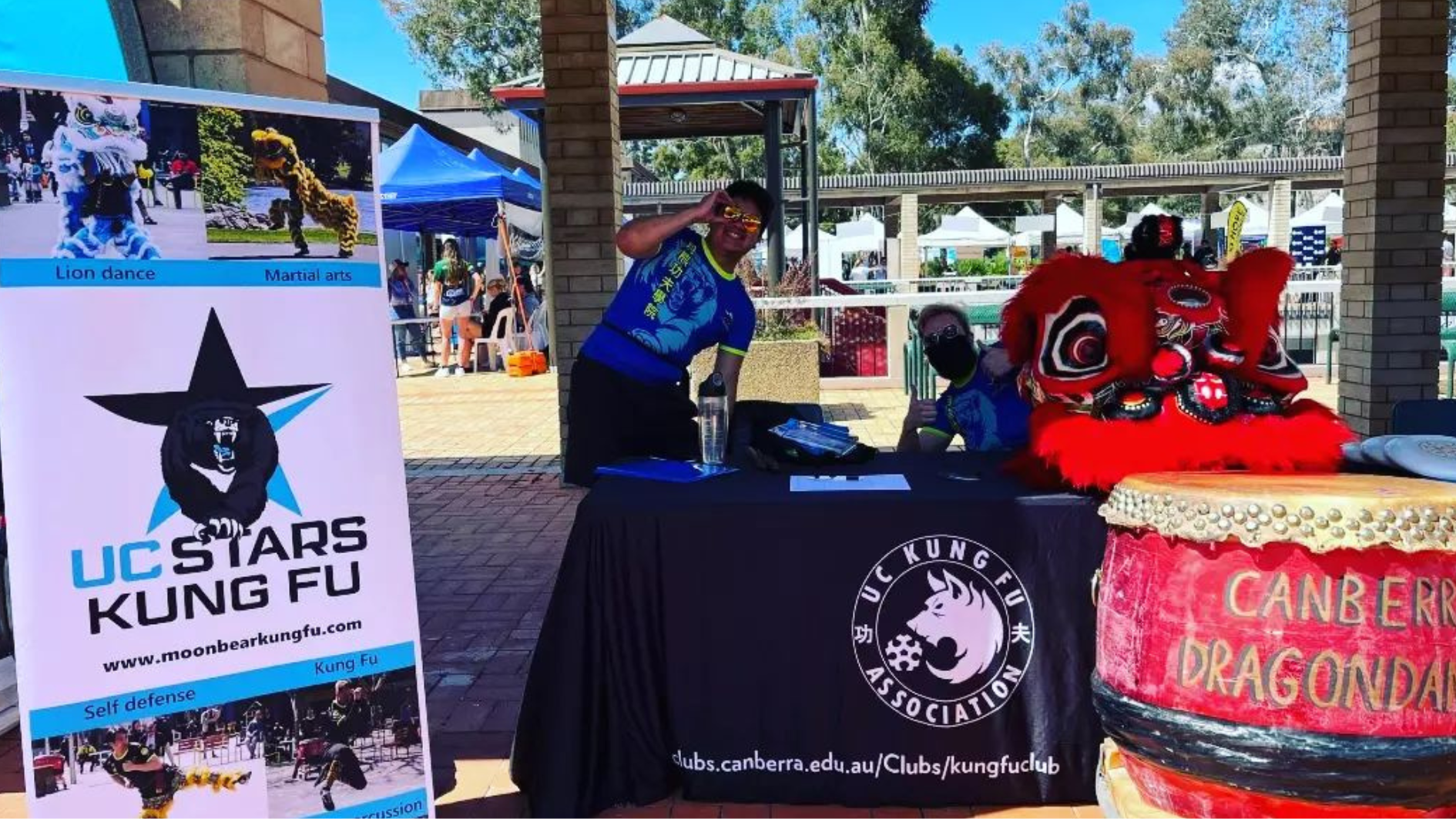 The UC Stars Kung Fu Club promotes Chinese martial arts at the University of Canberra and provides tuition to students of all levels of experience and fitness.
Email: uckungfua@gmail.com
Social: facebook.com/uckungfu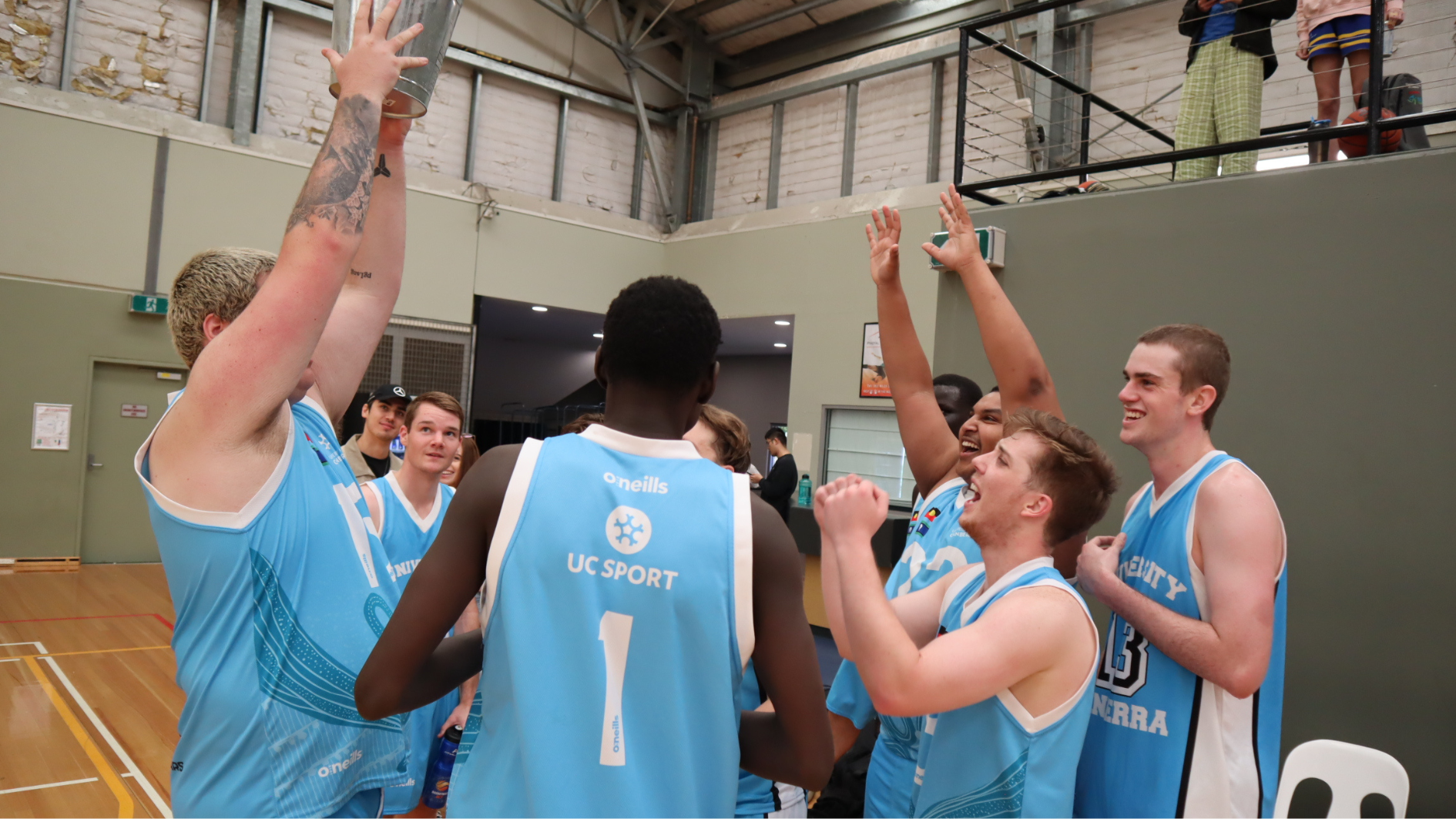 The UC Stars Basketball Club are here to provide a fun and competitive environment for all the basketball heads here at UC. Along with the 3x3 format and social sessions, the UC Stars newest club are excited to have you on board!
Email: ucstarsbasketball@gmail.com
Social: instagram.com/uc_basketball/