Live Music Venues
UC is well known as Canberra's home of live music. With two unique live music venues available for hire – the UC Refectory and UC Hub – plus a team of live music experts on staff, your next event is sure to be one music lovers won't forget. Our UCLivex team will work closely with you to make sure every aspect of your next UC concert or live music event is a success.
The UC Refectory is Canberra's largest dedicated live music venue. Situated in the heart of the University of Canberra campus, the 'Refec' is a central gathering place for UC's 17,000+ students and the perfect venue for your next live music event.
As the only regular live music venue of its size in town, the UC Refectory has earned a reputation as Canberra's key live music destination. With capacity for up to 1,700 standing gig-goers, popular events with larger crowds are always welcomed at the venue.
The UC Refectory offers multiple versatile set ups and can host a range of audiences. Whatever the music genre or crowd demographic, the Refectory space can be configured to suit your event requirements.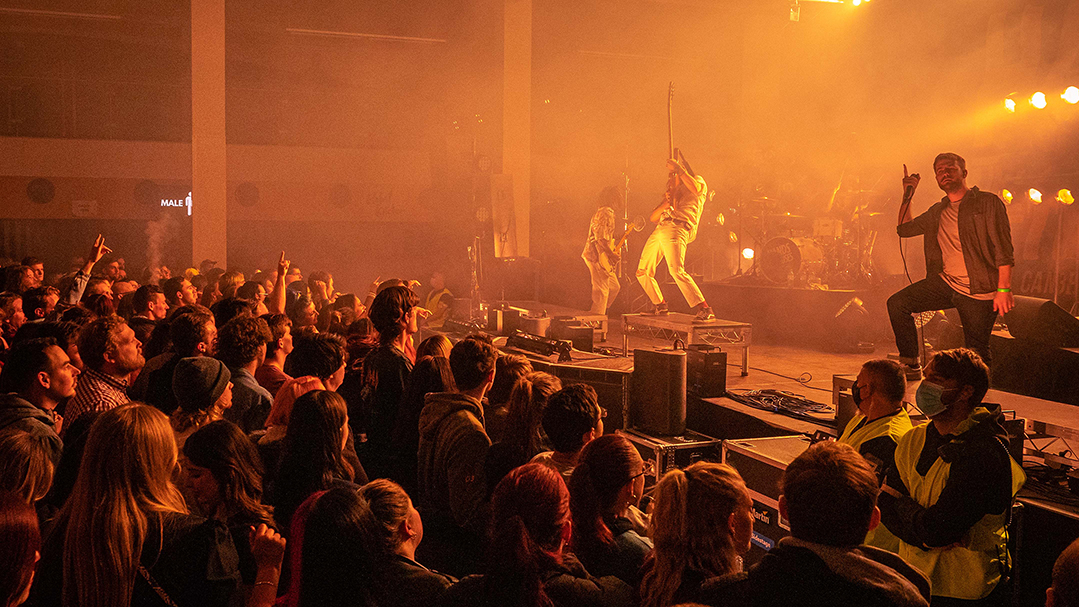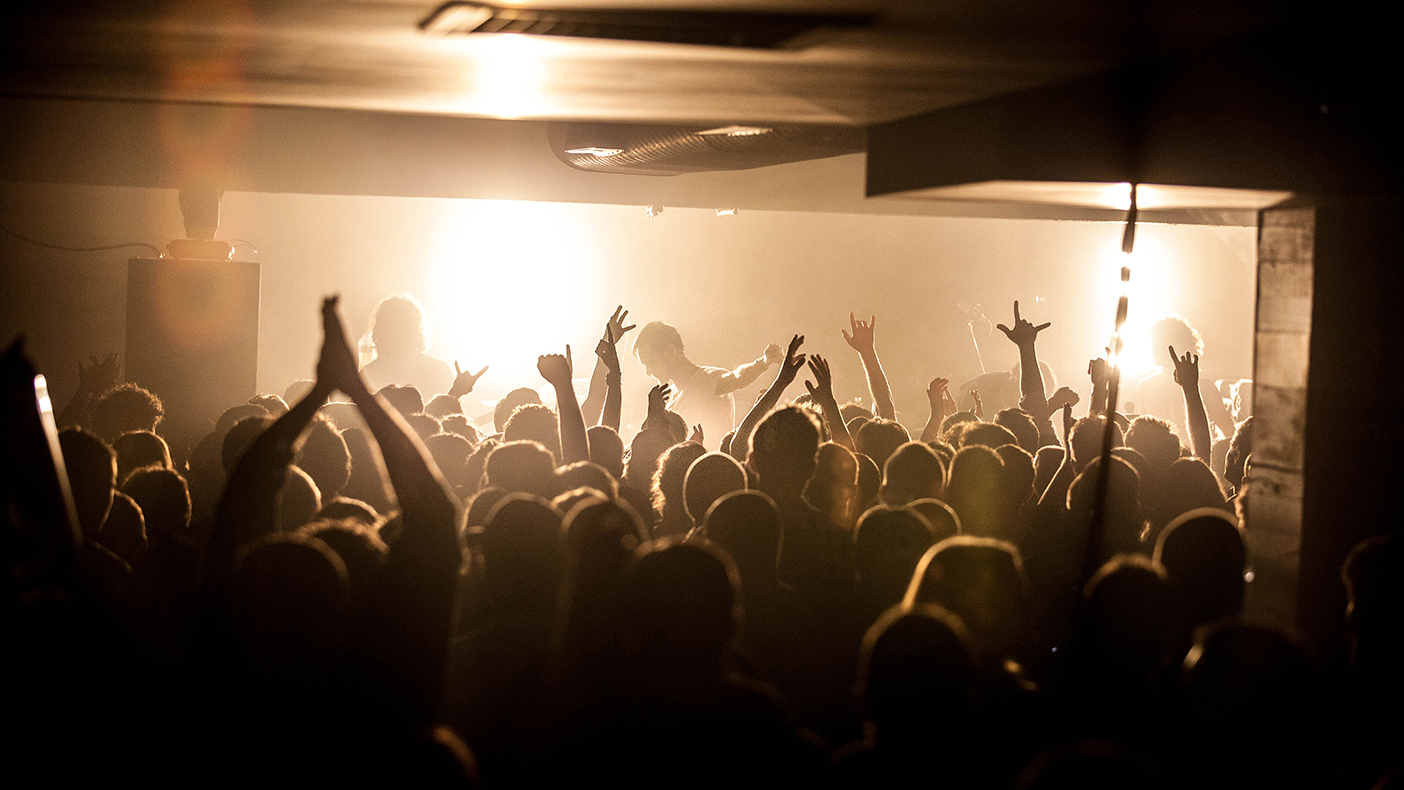 Known as the UC Refectory's little sister, the UC Hub is a pop-up live music venue with a storied past and a unique aesthetic that will add character to your next live music or entertainment event.
Hidden beneath the Refectory's floors, this popular event space is the perfect place to host big-name acts, up-and-coming artists, comedy shows, on-campus club nights and more.
With a purpose-built stage and bar facilities, the UC Hub has capacity for between 300 and 550 guests and can be easily transformed to meet your event requirements.