O-week
UC O-Week occurs in the week before the official start of classes each semester. It's a five-day festival of music, food, fun and new friends organised by UCLifeX as an exciting introduction to uni life for new students, and a celebratory return for continuing ones. For all students, O-Week at UC is just a small taste of the good times ahead for the rest of the year.
Want to know what's happening in 2023 O-Week? Check it out here.

While exact activities change each year, O-Week is always a great chance to sign up to UC clubs and societies, receive answers to study and course questions, take a campus tour, grab some freebies, attend live music events, soak up uni nightlife and make new friends.
Still curious? Check out all the excitement of O-Week 2023.
UCX Event Photography and Videography Consent and release statement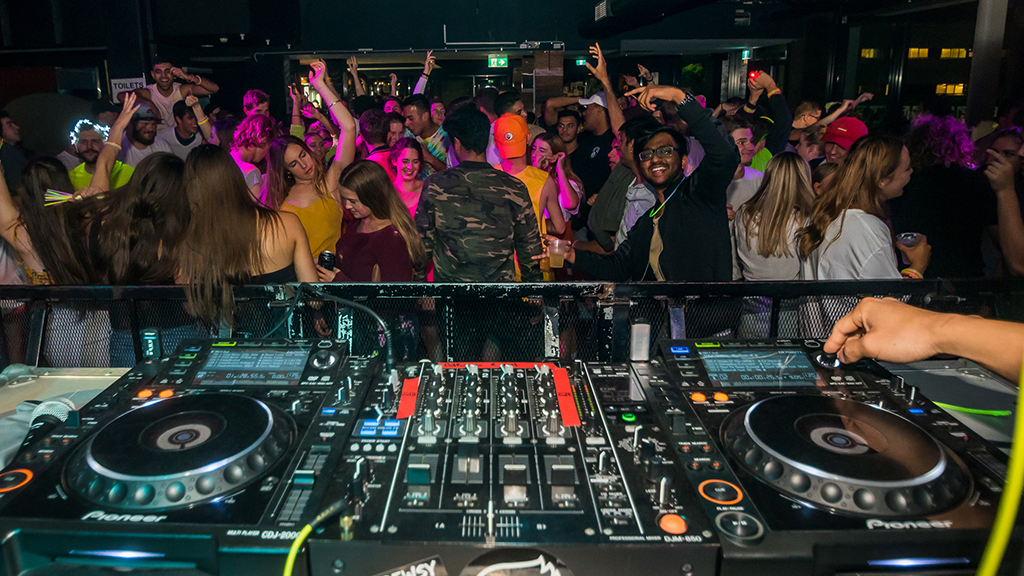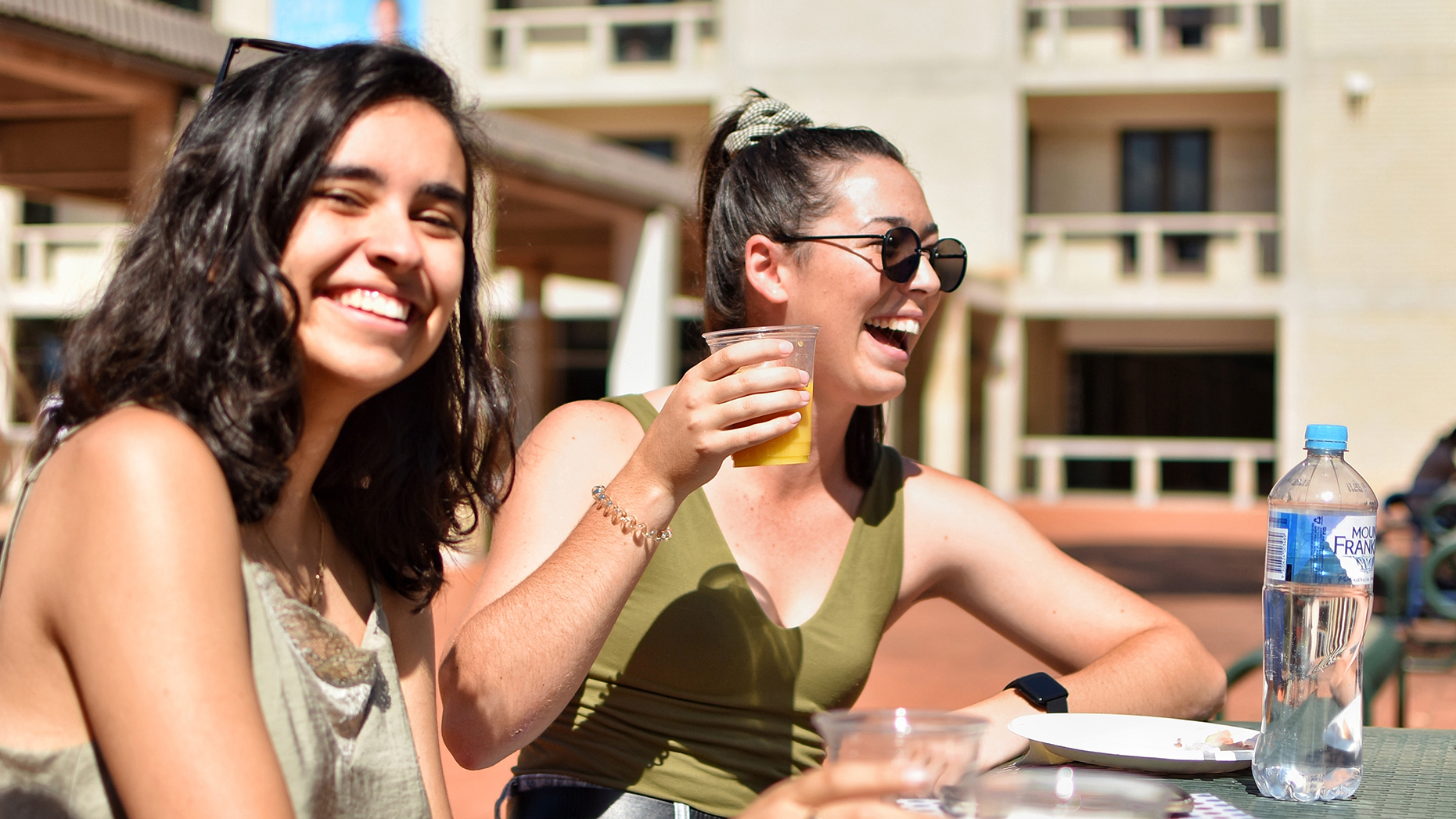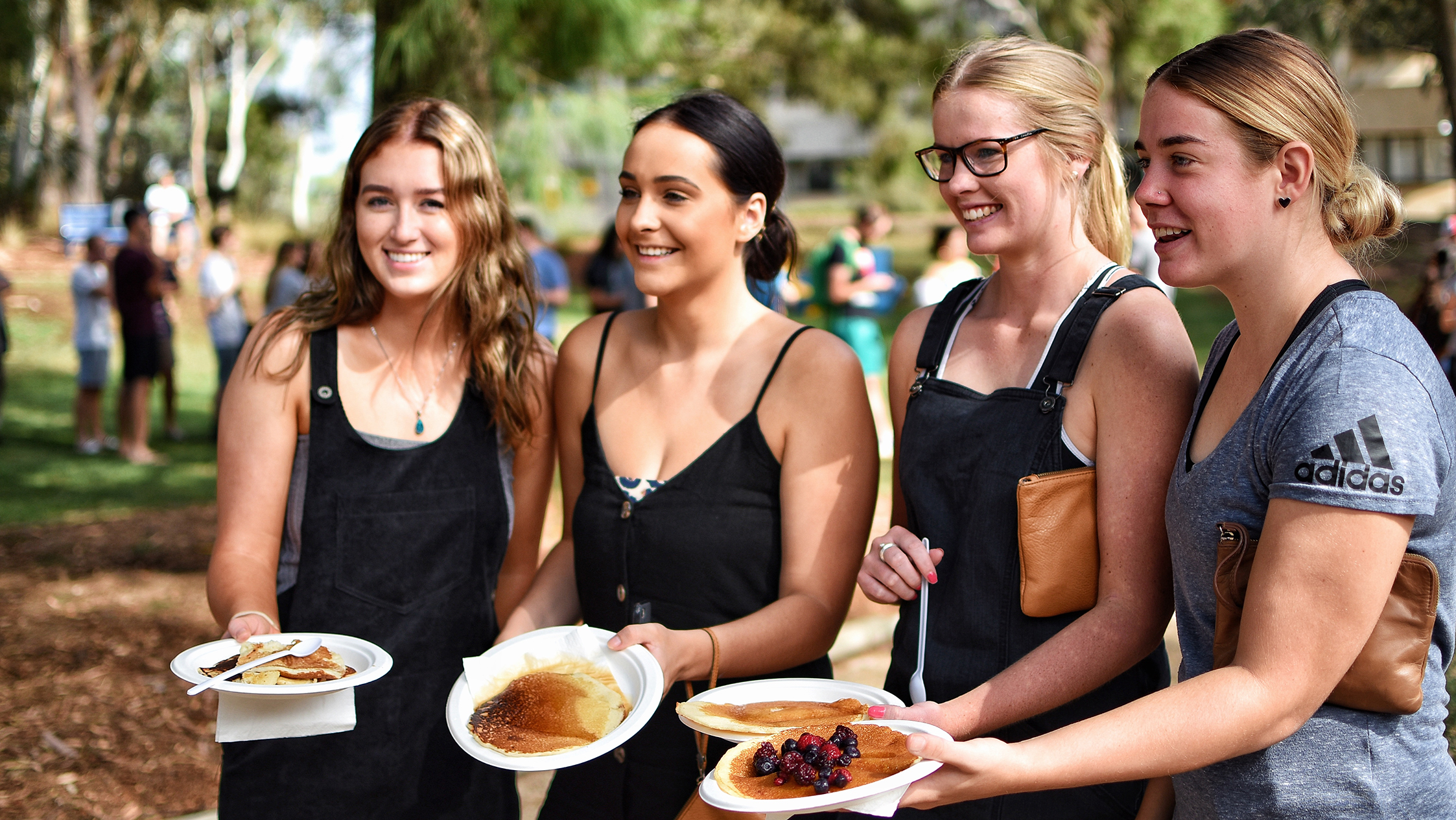 Are you a national or local business keen to be a part of the next UCLifeX O-Week? There are plenty of opportunities for your brand to be involved with – from hosting a stall at our Market Day and inserting printed materials into our giveaway bags, to providing our students with free branded products. The possibilities are endless!
Get in Touch
Contact UCLifeX to discuss your brand's potential involvement in O-Week.
Email: uclife@canberra.edu.au
Phone: 0458 712 214