UCFit Gym
UCFitX is the University of Canberra's on-campus gym. A UCFitX membership lets you access all UC's on-campus gym facilities, including separate weight and cardio rooms, unlimited group training classes, a personalised training program, individual training sessions and discounted sporting facility hire. You can also use UCFitX's on-site showers, toilets and change rooms, and hire lockers so your gear and valuables are safe and secure while you work out.
Whether you like to burn calories on the treadmill or build muscle with weight training, our dedicated cardio and weight rooms are well equipped to help you reach your fitness goals.
The cardio room includes:
step machines
cross trainers
treadmills
spin bikes
The weights room includes:
machine weights
weighted dumbbells
barbells
medicine balls
squat rack
smith machine
lifting platform
sled track
separated space for stretching, abdominal workouts and bodyweight exercises.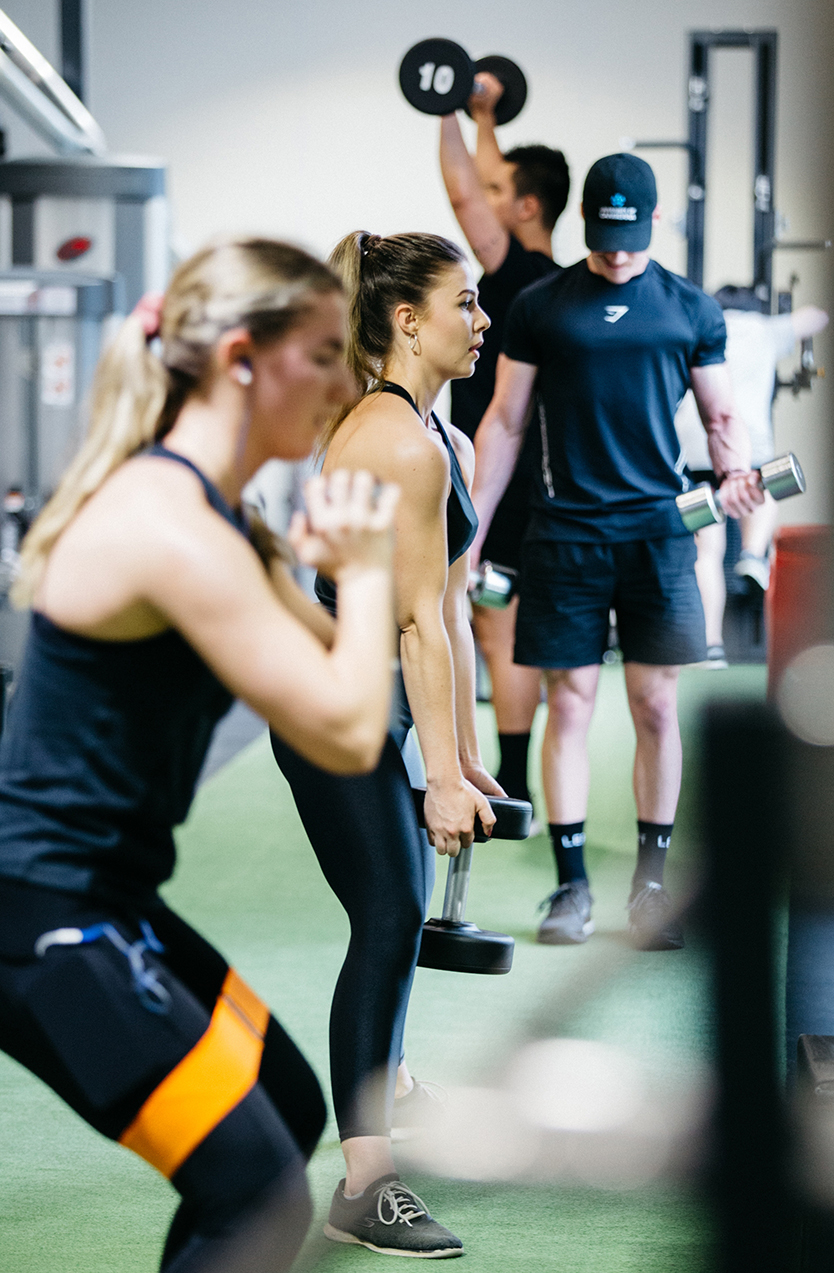 Weekdays 6:00 am – 8:00 pm

Weekends: 9:00 am - 3:00 pm
Public Holiday: 9:00 am - 3:00pm